Janitorial and Commercial Cleaning Service in Northern Michigan
Commercial cleaning services servicing Northern Michigan's businesses since 2017. Ensuring a clean and sanitized work area for all. "A Cleaner Tomorrow, Today"
REQUEST A QUOTE!
Have any questions? In need of our services? Call, Email, or book an appointment today!
BOOK AN APPOINTMENT
Our Mission
To tailor our professional cleaning services to the specific needs of each and every customer we work with.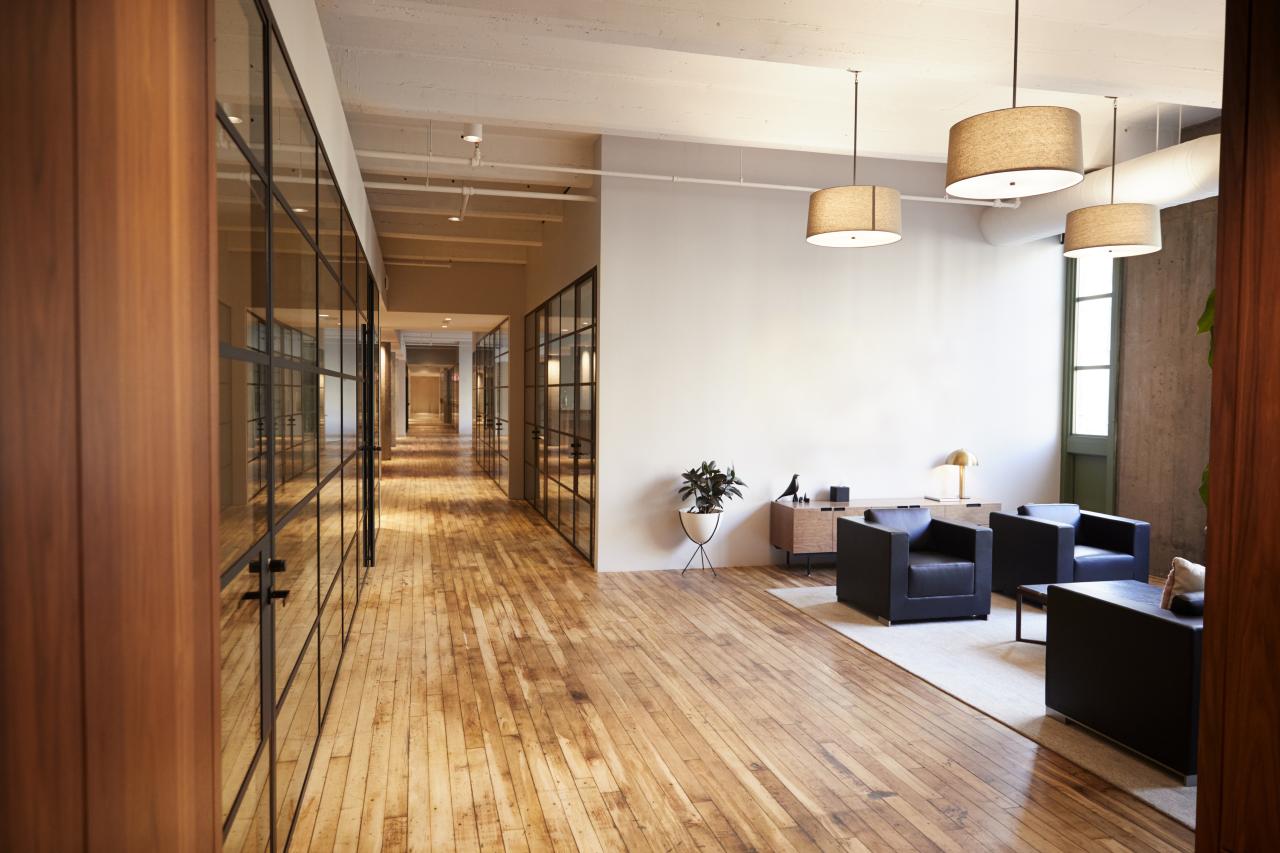 Professional commercial cleaning company in Northern Michigan
With a little more than a dream and a drive Mr. Richardson and Mr. Seratt entered the cleaning business to make it affordable and easy to maintain cleaner environments for everyone to work in. Avalon Janitorial is that conduit utilized to help form their vision for a better cleaner tomorrow, today.
Avalon Janitorial is a commercial cleaning company that was founded by Cody Seratt and Darius Richardson in 2017.
Servicing and pleasing businesses throughout Northern Michigan for all their commercial and construction cleaning needs
Veteran owned and operated Avalon janitorial is proud to offer discounts to all commercial veteran clients